Pure Air Sterilisation – Remove viruses and

bacteria
Advantages
Patented plasma technology eliminates harmful substances instead of just filtering them out.
Sterilises the air by removing viruses, bacteria and allergens, and eradicates fine dust. Recommended for allergy sufferers and asthmatics.
Eliminates > 99.98 % of harmful emissions (VOCs e.g. from furniture, construction materials, paints). Reduces odours and ozone concentration in the spatial air. Does not release ozone.
Whisper-quiet operation, intuitive to operate, and perfect for rooms up to 60 m²
For PURE questions and answers (FAQ) click here
Viruses, bacteria and allergens reduce our well-being. Fine dust, ozone, and volatile organic compounds (VOCs) damage our health. Entropic PURE sterilises room air and eliminates harmful substances. With Entropic PURE, protect yourself and others from infections, concentrate properly during the day, and enjoy well-deserved sleep at night. Entropic PURE is whisper-quiet, easy to use, and boasts a stylish design that perfectly matches your ambience.
Eliminates harmful substances instead of just filtering them
Only PURE cleans and sterilises your room air – in addition to the four filter stages.
PURE draws in the room air at the bottom. An F7 prefilter removes coarse particles such as pollen, animal hair, and dust. The plasma eliminates viruses, small bacteria and dust mite particles just as reliably as it removes fine dust and the toxic vapours from furniture, paints and construction materials (VOCs). The downstream three-way cartridge lowers the level of ozone in the air, and reduces odours in the room.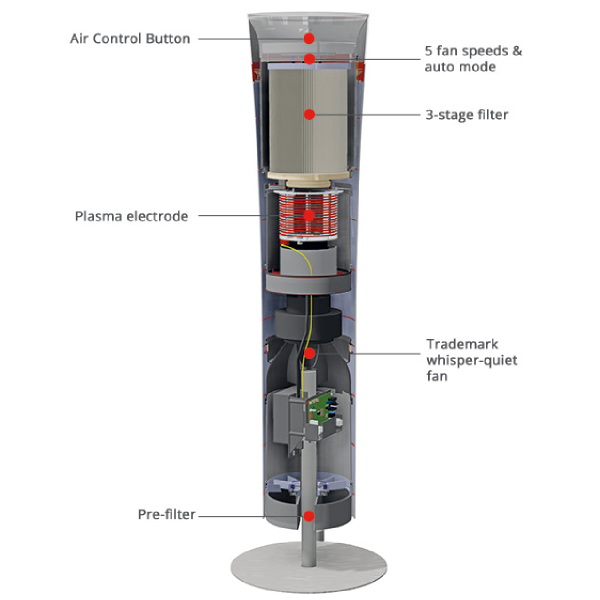 Breathe deeply – at the tap of a finger.
Using the beautifully designed display of your Entropic PURE is entirely intuitive: A tap of the finger on the colour, brightness or fan button, then the plus or minus button to adjust the desired function. Use the standard test button to activate the air sensor and to switch to automatic air sterilisation mode. The 99-hour timer lets you decide exactly how long you want to sterilise the air.

Elegant or colourful how are you feeling today?
Subtle or bright and colourful. Have the Entropic PURE illuminated in your favourite colour. Brighten up dull days with a tap of the finger. Colours can be selected freely and are continuously variable. There are ten memory slots for your favourite colours. Of course, Entropic PURE continues to sterilise your room air even when the light is off.

In the waiting room, in the surgery, in the office and At home, PURE removes germs and VOCs from your air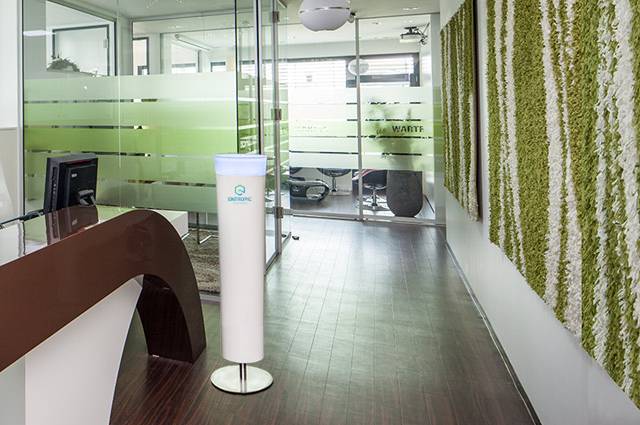 Doctor's surgery – sterilised air for staff and patients
Waiting room: removes viruses, bacteria, spores and allergens from the room air.
Treatment rooms: eliminates VOCs and reduces odours.
Staff areas: reduces air pollution for the surgery team.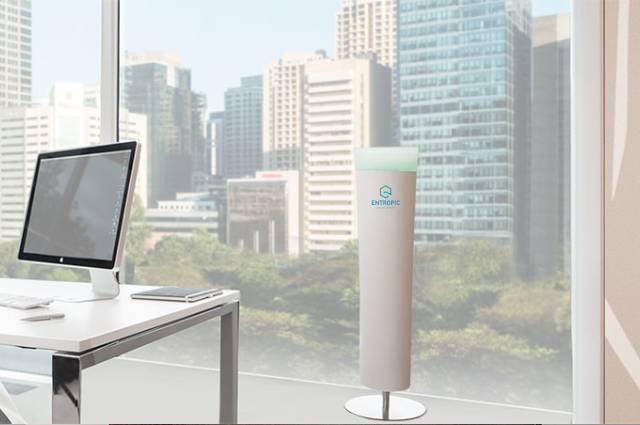 Office – for the well-being of your employees
Season for coughs and colds: eliminates viruses and filters bacteria from the air.
Pollen season: filters and eliminates pollen and spores.
Summer: reduces the level of ozone in the air.
Meal times: removes unwanted odours from the air.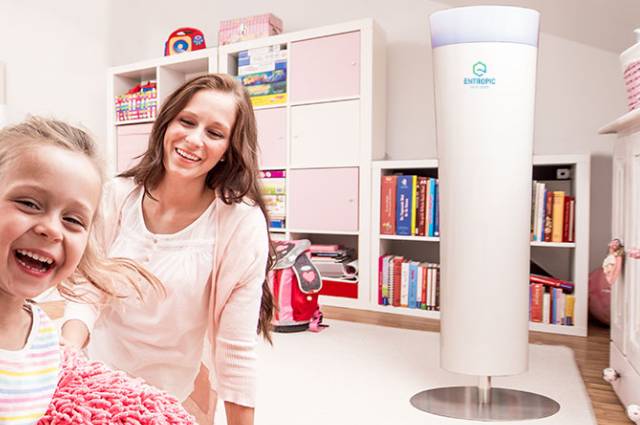 At home – at last, breathe in pure air and get a good night's sleep
Allergies: filters and eliminates pollen, spores and household dust.
Asthma: eliminates the fine dust that can trigger asthma attacks.
New furnishings: eliminates the toxic vapours from furniture, home textiles, paints and varnishes (VOCs).
Cold weather: eliminates viruses and filters bacteria from the air.
Healthy sleep: sterilises the room air while being no louder than rustling leaves.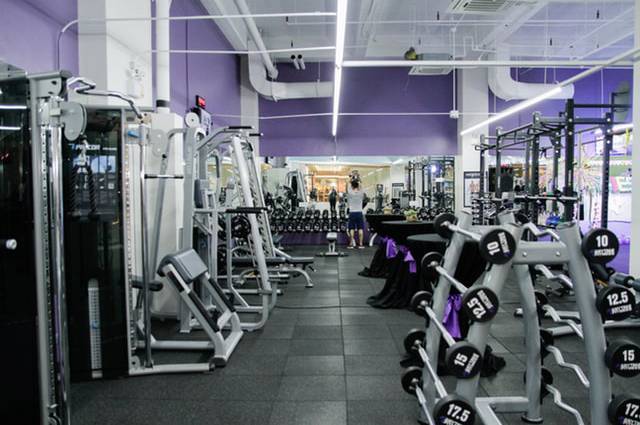 Fitness/Wellness – as if you were training in the great outdoors
Well-being: sterilises viruses, bacteria, pollen and allergens in the air.
Fitness: consistently reduces ozone in the air without releasing ozone.
Breathe deeply: consistently reduces odours in the air.
No more fear of harmful substances in the air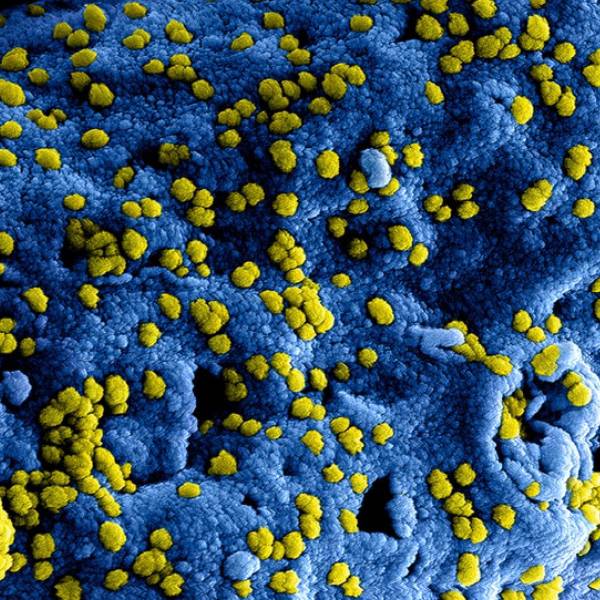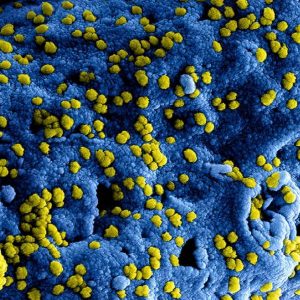 Viruses and bacteria
PURE eliminates and filters viruses and bacteria from the air flowing through it. Even viruses and bacteria small enough to pass through a filter are reliably eliminated by the patented plasma.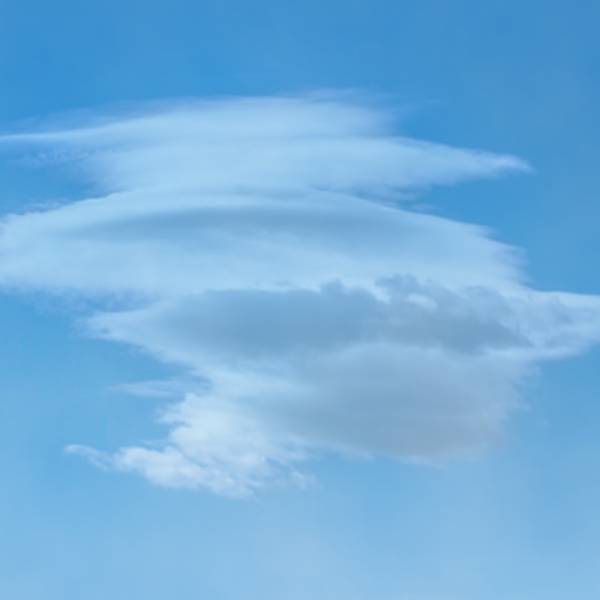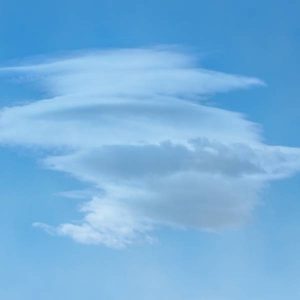 Ozone
PURE eliminates ozone originating from laser printers and copiers or caused by certain weather conditions. Because ozone is toxic, corrosive, slightly flammable and belongs in the atmosphere, not in our living spaces.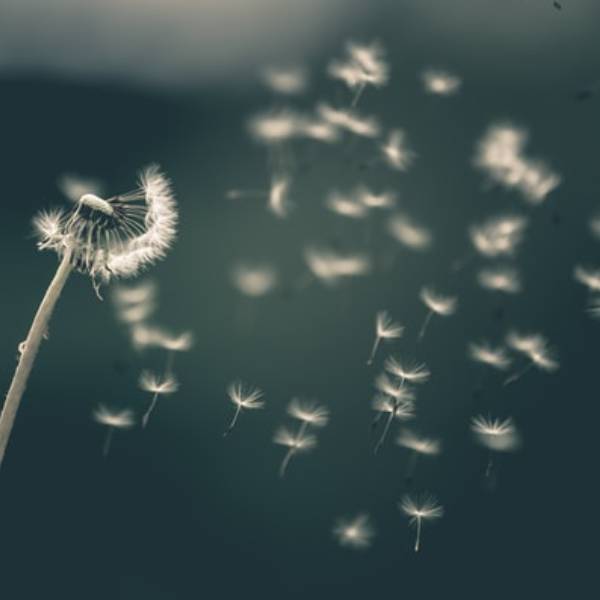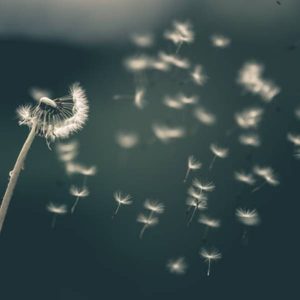 Pollen
PURE filters and eliminates all pollen from the air drawn in from the room by the Entropic PURE unit with its trademark whisper-quiet fan.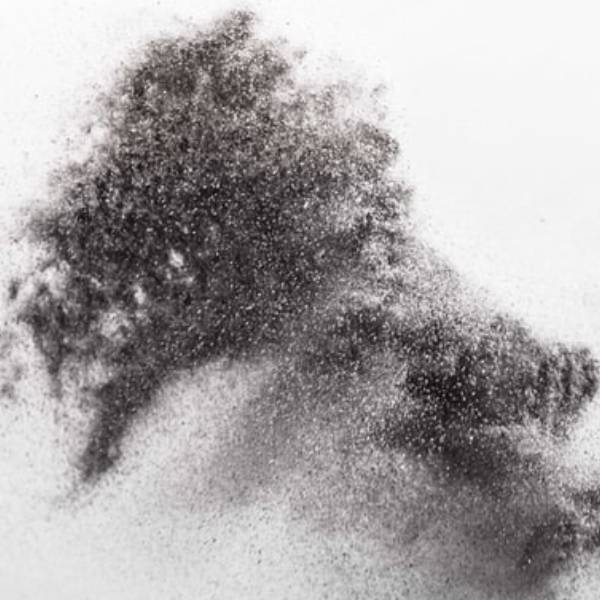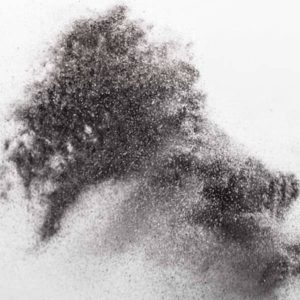 Dust and fine dust
PURE doesn't just retain the dust in the prefilter. Entropic PURE filters and eliminates dust mites and their allergens, i.e. eggs, faeces and particles of dead mites. The patented plasma also eliminates carcinogenic fine dust.
But the remedy is quite simple: The ENTROPIC PURE air steriliser. If you have any questions about PURE, please contact us at: info@entropic.ie 
Air Sterilisation Units Products
€

0.00

Recommended for A-Class customers that are particularly concerned about the health and wellbeing of their building occupants. This filter removes the small and dangerous particles that exist in office air,  including virus, pollen, bacteria and mites. Click here for more information.

€

0.00

PURE sterilises room air and eliminates harmful substances. PURE is whisper-quiet and easy to use
For PURE questions and answers (FAQ) click here
PURE advantages: click here

€

0.00

Vita Cell Patient deliver a constant and stable airflow directly to the area under operation thus preventing airborne contamination in the operating area.