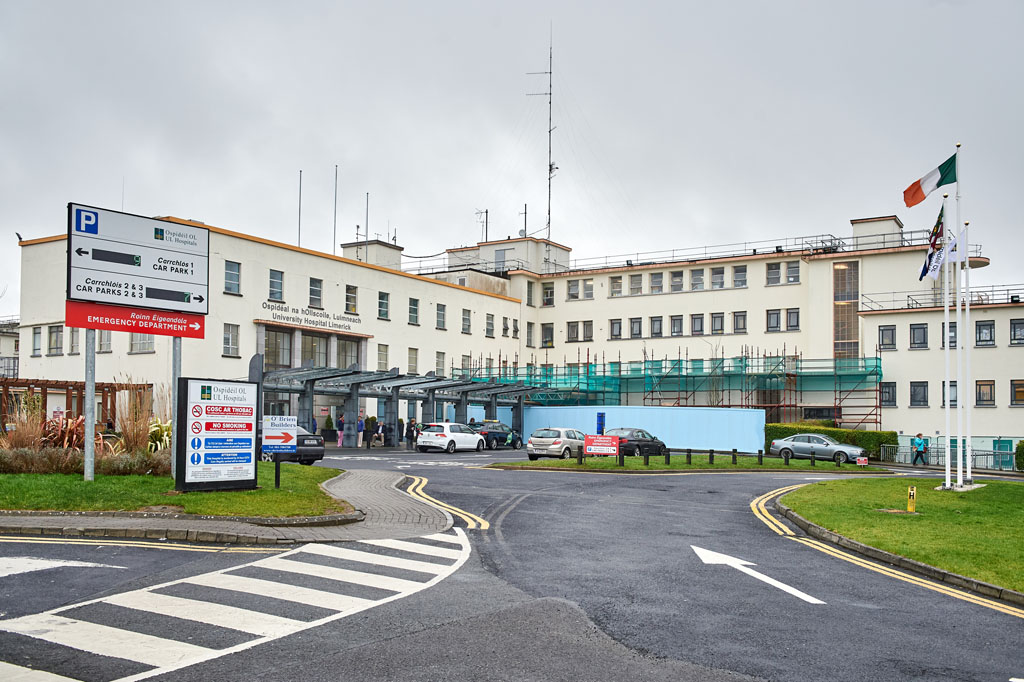 "The Minister for Finance Paschal Donohoe has called on hospital managers to act responsibly and respond to the needs of patients affected by the heatwave.
The minister's comments how a mother being treated at University Hospital Limerick – who had complained last week of "tortuous" heat in her hospital room – has been transferred to a high dependency unit after she developed sepsis.
 Hospital spokeswoman said :
"Management is acutely conscious of the discomfort the hot weather is causing our patients and staff. Like many acute hospitals in Ireland, much of the inpatient accommodation in the hospital is located on outdated nightingale wards without modern air conditioning." 
"UHL has deployed eight mobile air cooling units to older wards in the hospital and has been trying to source additional appropriate equipment."
"It should be noted that the more recently developed parts of the hospital estate (Emergency Department, Dialysis Unit, Oncology, Critical Care Block, CF/Dermatology/Breast/Stroke Units) all have modern air conditioning." breakingnews.ie 02/07/2018.
Importance of HVAC Systems in hospitals
A hospital HVAC system is probably the most vital application of all HVAC technology in terms of human health, comfort and  safety. Hospital HVAC system design such heating and cooling presents unique challenges due to the level required for hygiene.
A hospital air conditioning system also has the added challenge of integrating with a number of the complex systems not present in conventional buildings.
In a emergency situation having an HVAC team like Entropic's team that have vast knowledge in the unique requirements of a hospital HVAC system can liretally be the difference between life and death for some patients.
One of the HVAC system function is to create a comfortable environment for buildings occupants. There is no place where occupants can benefit more from comfort than a hospital.
Like in other buildings, hospital air conditioning and hospital ventilation systems are tasked with controlling air temperature, air flow, air quality and humidity. In the case of a hospital HVAC system the importance of maintaining the environment goes beyond comfort. It's essential to the healing and recovery process.
Hospital HVAC Systems also work with in close coordination with specific medical practices. For example operating rooms have specific requirements that include pressurization and higher levels of air filtration in addition to temperature and humidity control.
Other functions specific to hospital HVAC systems include:
Control of infection: Hospital ventilation systems are one of many tools used to control the spread of disease within a hospital. Because hospitals and other medical facilities have elevated levels of pathogens, stringent controls are necessary for the safety of both patients and hospital staff.
Control of Hazards: Medical facilities routinely produce fumes and chemicals that present health or safety hazards to patients and staff. Hospital ventilation systems are part of a filtration system that helps to control the concentration of contaminants to keep them at safe levels.
Hospital air conditioning and hospital ventilation requirements vary by facility. One thing that doesn't vary is the need to an expert HVAC team that understands the critical nature of hospital HVAC systems.
Click Here and  you can see our case studies and site references for Healthcare.