Maintenance & Commissioning Solutions
The maintenance of any ventilation system is paramount in enabling it to be continually reliable and operate efficiently.
Negligence of the system will inevitably lead to the system failure and induce higher costs for product replacement.
We provide professional maintenance services on the following products in a ventilation system:
Air Handling Units
Chillers
Kitchen Canopies and UV Filters
Humidifiers
Fan Coils
Chilled Beams
Fire Dampers
In Dublin Airport, critical location with high security protocols, Entropic provide Kitchen Canopy maintenance for multiple clients. With constantly high volumes of foot-traffic throughout the airport, it is critical for our clients to keep the kitchen ventilation systems meticulously maintained to ensure that the business is commercially successful and, also, to adhere to the Dublin Airport Authority's fire and safety regulations.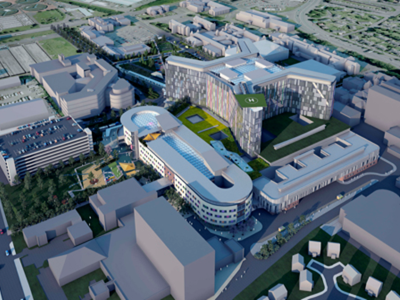 If your HVAC system has not been serviced in the last 12 months, we highly recommend contacting our maintenance team to schedule a site visit.