Data Centre Ventilation Systems
Entropic provide top quality ventilation and air conditioning solutions for industrial Data Centre projects.
Entopic provide the highest quality Air Handling Units (AHU's) to suit your design requirements from Enterprise-level to Hyper-scale Data Centres. We guarantee the highest energy-efficiency, perfect hygiene, maximum ease of use as well as reliable advice,  on-time delivery and easy installations.
With our experienced engineering team, we will design, supply and install the most suitable AHU's for your data centre according to your unique job specifications and constraints.
Entropic can supply products suitable for hyper-scale data centres which require large airflows. With module size available up to 2.4m x 2.4m with a single motor. This combination of a very large damper module and a single motor optimises installation time, wiring, commissioning and maintenance and ensures we provide the most cost-effective solution.
In accordance with current travel restrictions and social distancing guidelines, we can provide Virtual Factory Acceptance Tests (FATs) to ensure the safety of customers and employees.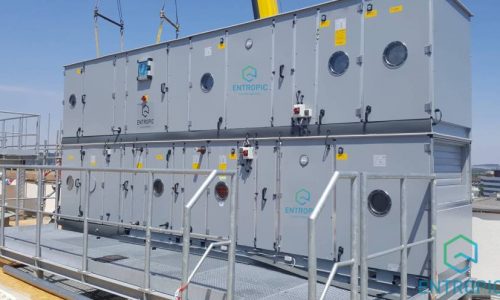 Why Choose an Entropic Data Centre Solution?
Efficiency
The solutions we supply are of proven quality with the highest energy efficiency and optimal life cycle costs. With the implementation of various heat recovery processes and excellent thermal insulation, the systems we supply are extremely energy efficient.
Custom-Built Design
With our experienced Engineering Design team, we design each AHU from scratch according to your design requirements and so you only pay for what you need. This is done through our advanced selection software, which increases time efficiency and allows for instant export of all technical details and BIM models for integration and development in the design phases.
World Leading suppliers
Entropic work with some of the biggest and most experienced suppliers around Europe and the World. These companies are at the forefront of Air Handling Units and Ventilation product development, manufacture and distribution. With factories worldwide, we supply internationally. With their newly installed automated production line, we can guarantee high-quality manufacturing and short delivery lead times.
Existing customers:
The Large Hadron Collider – CERN
MSD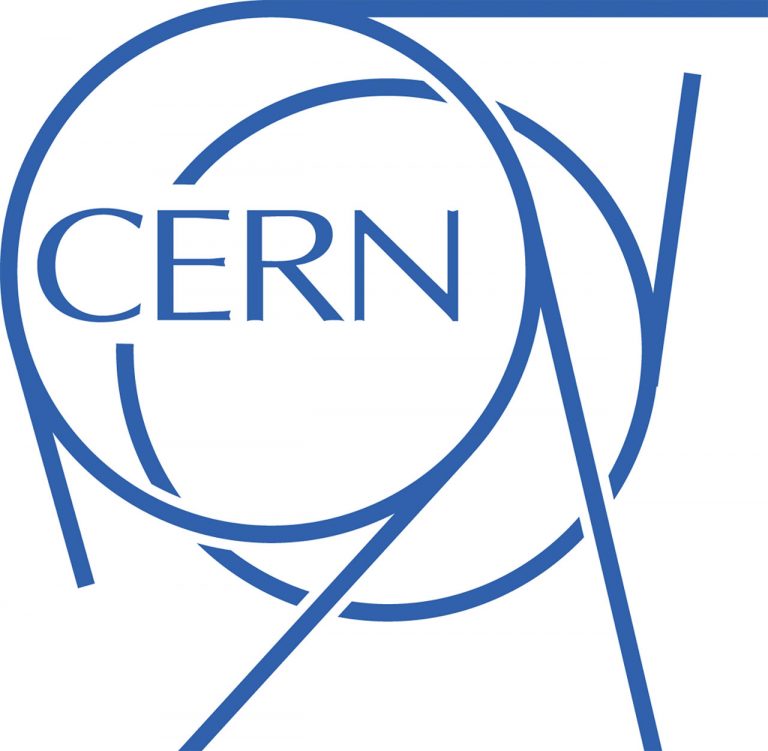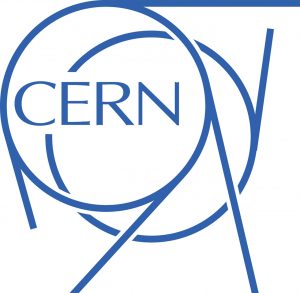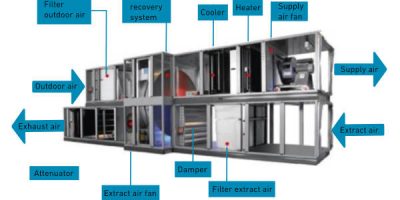 To get detailed information about these products and systems, access our free AHU selection software where you can choose products to suit your project and export all technical product specifications to CAD and BIM designs. Click the link below for information and tutorials.
Data Centre Ventilation System Components
Entropic supply the highest quality Air handling units available for large scale industrial applications. There is a wide range of fans and motors, filter units, heaters and coolers, humidifiers and dehumidifiers, silencers and heat recovery systems, therefore, our experienced Engineering Design team guarantees to meet your project requirements. Our AHUs are fully customisable and so are designed uniquely to suit your project. Check out our full range of Data centre Ventilation products below.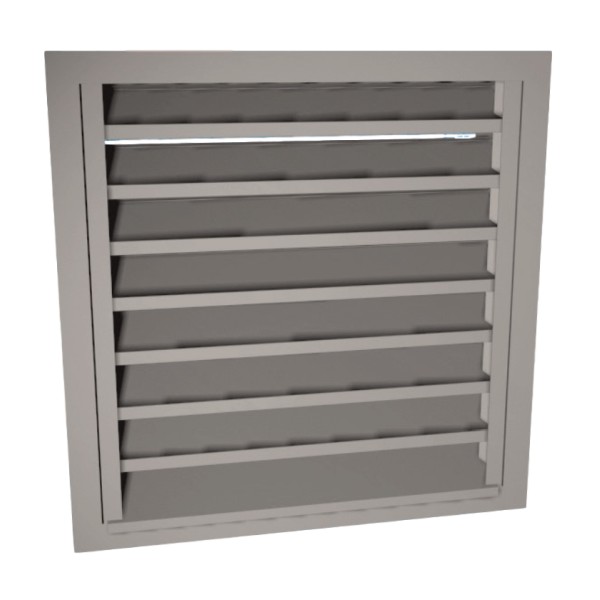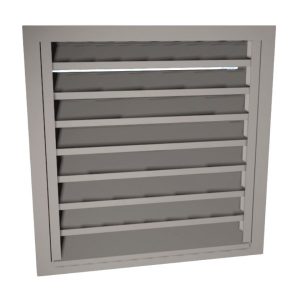 USS External Louvre
Steel external louvre for intake and exhaust air
Grille design prevents rain, snow, leaf and animal ingress
Polyester-painted galvanised steel as standard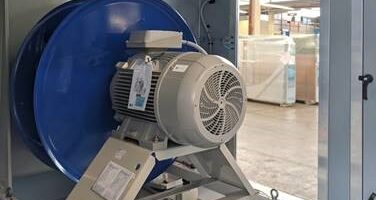 Fans and Motors
Impeller directly fitted onto motor shaft
EC Fans
Belt-driven radial fans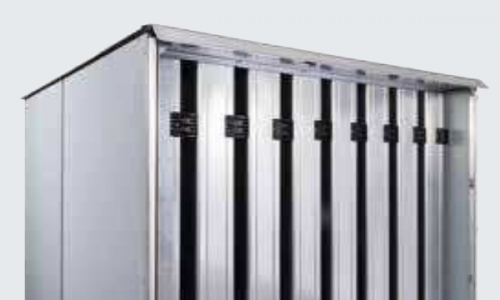 Silencer
Vertically arranged mineral fibreboard panels.
Abrasion proof up to 20m/s
Low turbulence frame to reduce pressure losses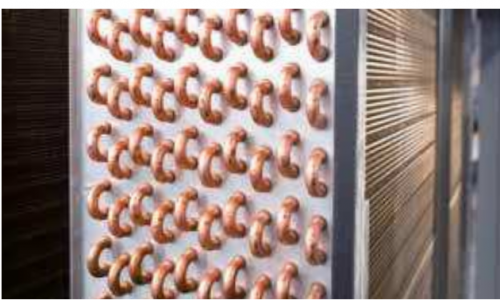 Heaters and Coolers
Seamless copper pipes with integrally moulded aluminium blades
Corrosion-protected frames
Cooler with direct heat exchanger
Steel or copper collection pipes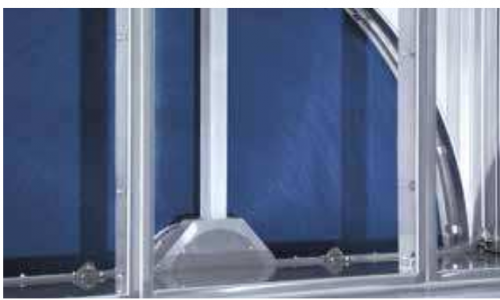 Rotary Heat Exchanger
Heat recovery with an efficiency of up to 90%
Storage mass made of alternating smooth and corrugated aluminium foil
An adjustable felt seal between rotor and housing
Separation from rotor diameter 2500mm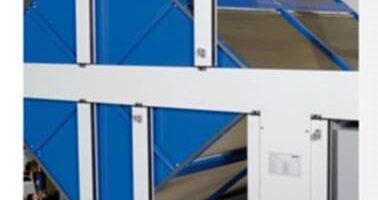 Diagonal Flow Plate heat Exchanger
Heat recovery with an efficiency of up to 80%
Corrosion-resistant aluminium or epoxy resin coating
Bypass dampers for summer and to prevent freezing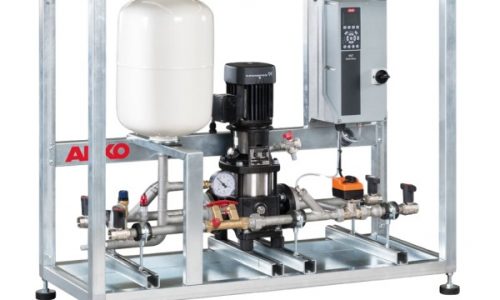 HYDROOPT Circuit Compound Systems
Circuit compound system with over 80% efficiency of heat recovery
Piping unit for connection of supply and exhaust air heat exchanger
can demonstrably be cleaned down to the core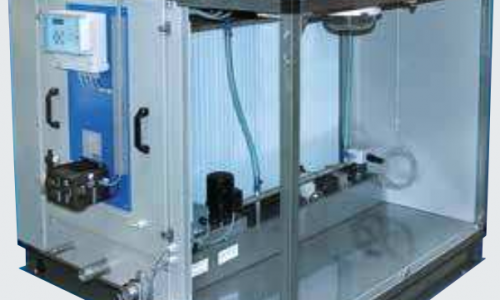 Humidifiers
Contact humidifier as a circulating water system (CWS) or freshwater system (FWS)
High-pressure humidifier
Vapour humidifier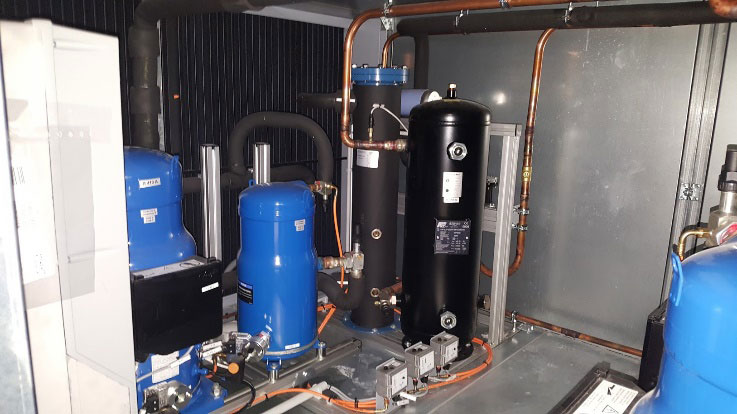 Cooling Systems
Completely piped and wired in the factory
can be adjusted continuously or to different settings
Heat pump switchover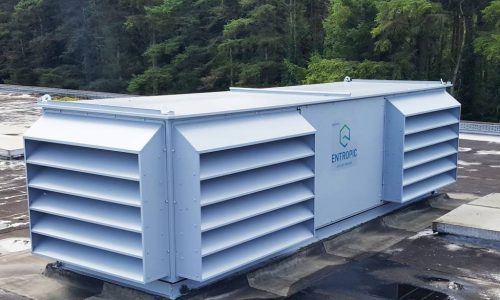 Weatherproof Design
Intake chamber
Blades intake hood
Multi-leaf dampers
AHU Design for Crac Systems
With CRAC units in the space, the fresh air needs to be conditioned.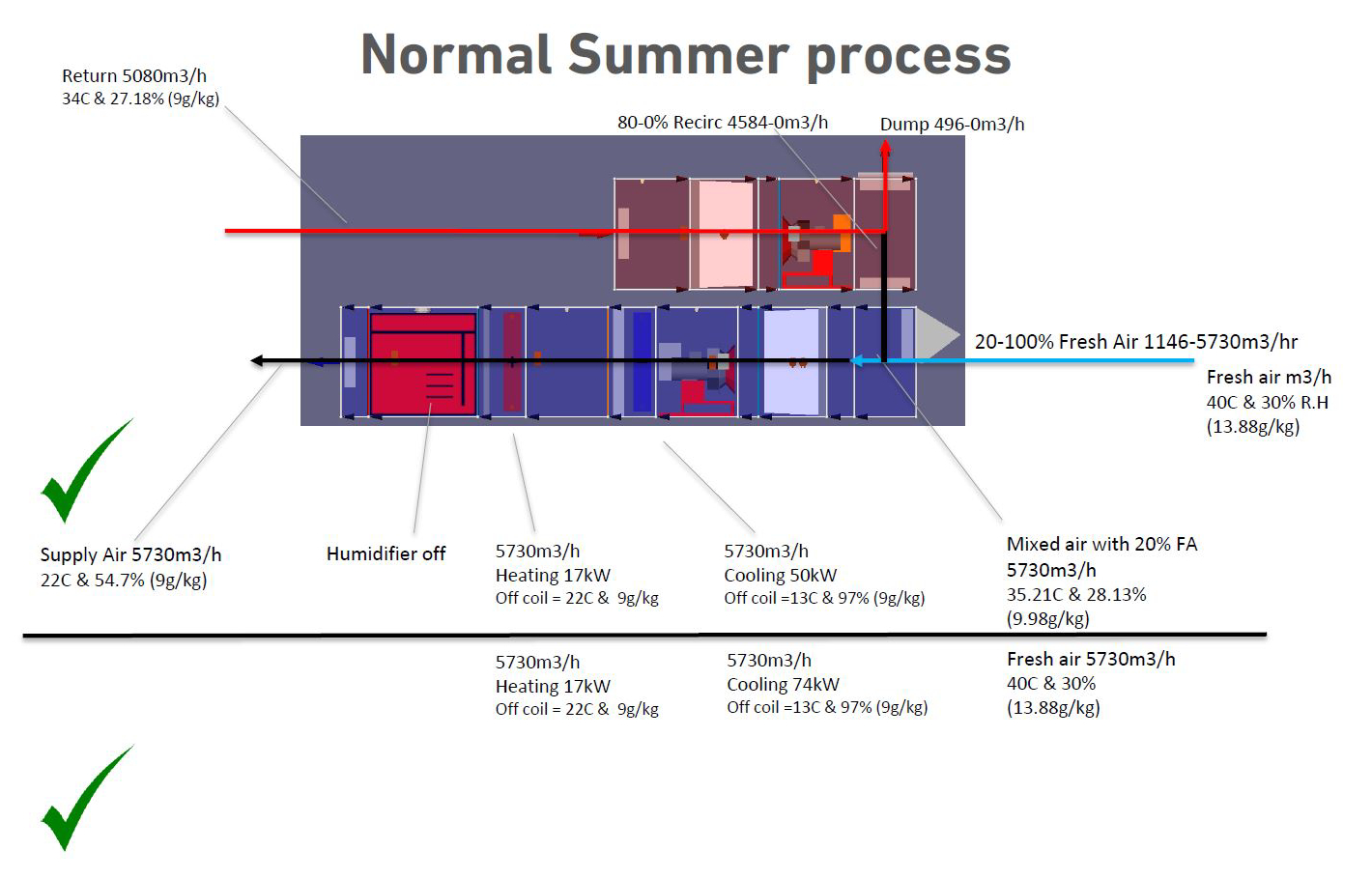 Check our Data Centre case studies by clicking on the button below.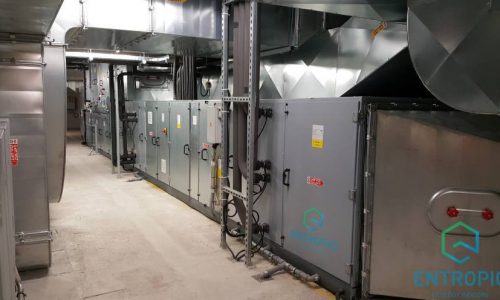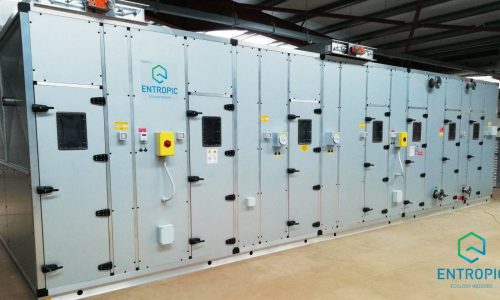 We realise Data Centre projects require speedy solutions and revisions to bring the design to a close. Entropic can assist you in achieving a quick cost-effective engineered solution, if you have any queries or need help from one of our experienced Engineers please contact us.