Entropic have been designing and supplying specialised Foodservice Environment solutions since 2002.
UV – Safer, Cleaner & More Efficient!
The use of UV kitchen ventilation from Entropic eliminates the grease and odours from the kitchen exhaust allowing the air to be vented to outside the building at ground floor level or into an underground car park. Eliminating the need to have an expensive duct running to roof level means that more space is available on each floor.
Without highly flammable grease in the ducts, the risk of fire is significantly reduced, making the building safer.
Conventional Kitchen Ventilation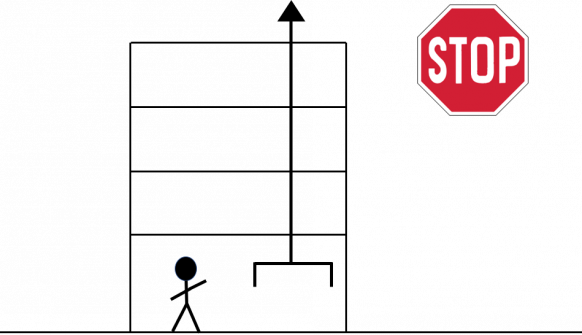 Entropic Kitchen Ventilation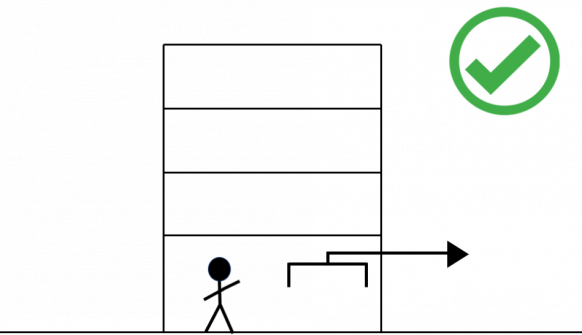 The conventional kitchen solution:
More expensive to install due to additional labour and ducting cost
Wastes valuable floor space with a duct from the kitchen to the rooftop
Exhaust is at a rooftop level
Entropic canopy and kitchen ventilation solutions:
Increase building lease-able space by having no duct shaft to rooftop
Have cheaper overall project cost
Increase canopy efficiency
Destroy grease in the extract air and treat odour and smoke
Recover heat from the kitchen canopy exhaust for re-use in the building.
As each project is unique, a bespoke solution is professionally designed for every client.
Visit our Download Centre to get access to our design software that can be used to make detailed selections with regards to the products used in our industrial kitchen solutions.
Contact us with your kitchen ventilation project and allow us to effortlessly provide a market leading solution.
Developer / Building Owner
No need for shaft up through building
More space available on every floor
Less costly solution
Wider range of tenants for building
– Restaurant
– Take away
– Deli
Building Occupier
 Lower energy costs
 Greater Fire Safety
 Reduced maintenance costs
 Safer operation
Neighbours 
Elimination of nuisance airborne grease particles from discharge ducts
No nuisance odours from cooking
The environment
Lower energy use
Recovery of heat from cooking
Reduce pollutants
No contamination by grease from ducts
Why eliminate the grease?
Benefits
No build up of grease inside canopy and ducts
Reduces risk of fire
Allows odour abatement to be fitted
Clean air can pass through heat recovery system
Waste heat can be used to heat other areas of the building
Clean, odour free air can be discharged at low level.
Eliminates the requirement to run kitchen extract ducts to high level
No build-up of grease in the ducts means fire dampers can be fitted
Inclusion of fire dampers enables discharge into underground car parks etc
Kitchen Ventilation reference sites throughout the Country