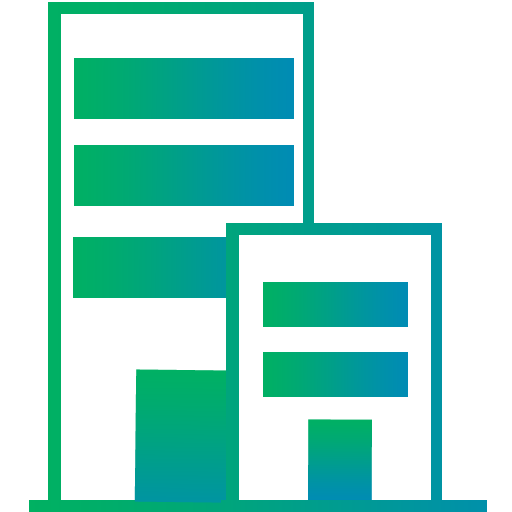 Ventilation is a necessity for the health and comfort of occupants of all buildings.
In order to succeed in today's apartment-rental marketplace, apartment-building owners must keep costs low while maintaining or improving tenant comfort and building integrity. Adequate building ventilation is fundamental to human health and comfort. Ventilation supplies air for occupants to breathe and removes moisture, odors, and indoor pollutants like carbon dioxide. Ventilation design for apartment buildings is inherently more complex than what is required for single-family homes. Most apartments have limited exposure of walls and windows to the outside environment.
Both natural and mechanical ventilation systems must be installed and operated correctly to provide proper ventilation. Decisions on whether to provide natural and or mechanical supply-only, exhaust-only, or both supply and exhaust will depend on several ventilation-related factors, including:
Weather
Building configuration
Access to ventilation
Tenant behavior
Cost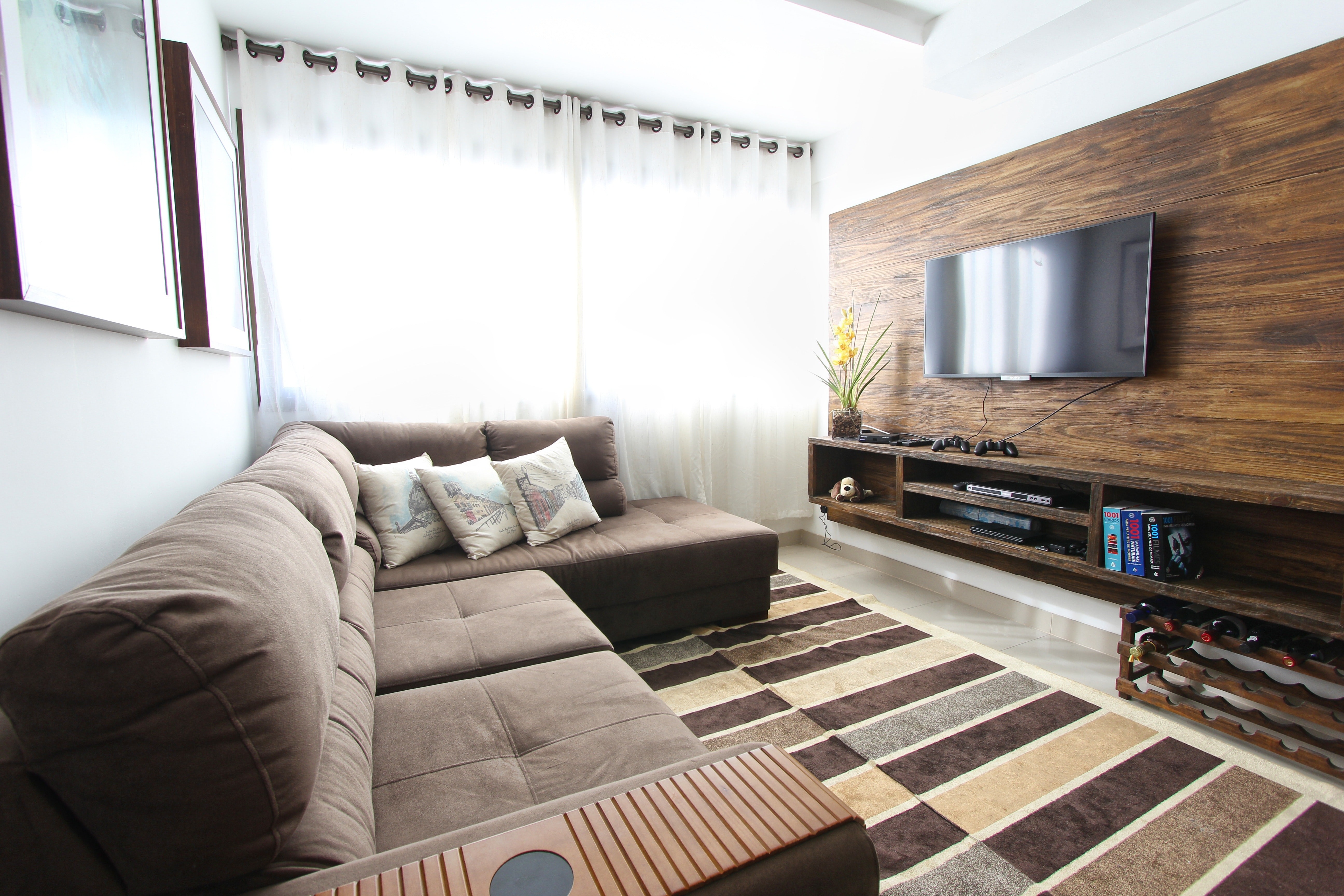 Too little ventilation may result in poor indoor air quality, while too much may cause unnecessarily higher heating and cooling loads. Ultimately, the ventilation rate should be sufficient to maintain indoor air quality and comfort requirements. The required rate may change according to a building's occupancy patterns and the pollution and climatic changes in the surrounding environment.
From the occupants perspective, adequate ventilation may be defined as whatever air is needed to remove odors and to provide a healthy and comfortable environment. Residents may not be aware of the importance of ventilation in reducing odorless pollutants—such as moisture or carbon monoxide—which may have an impact on their health and comfort.
Building Owner and Project Manager Perceptive
From a building owner's perspective, adequate ventilation could be defined as the minimum airflow needed to maintain the soundness of a building and the health of its occupants
at the lowest possible energy cost. Although each building manager will respond differently to complaints from occupants, it is always in the manager's best interest to take steps to minimize building damage and adverse health and safety issues from moisture or other pollutants. Regular maintenance and upkeep will maintain the integrity of the building and retain building profitability and economic viability over the long run.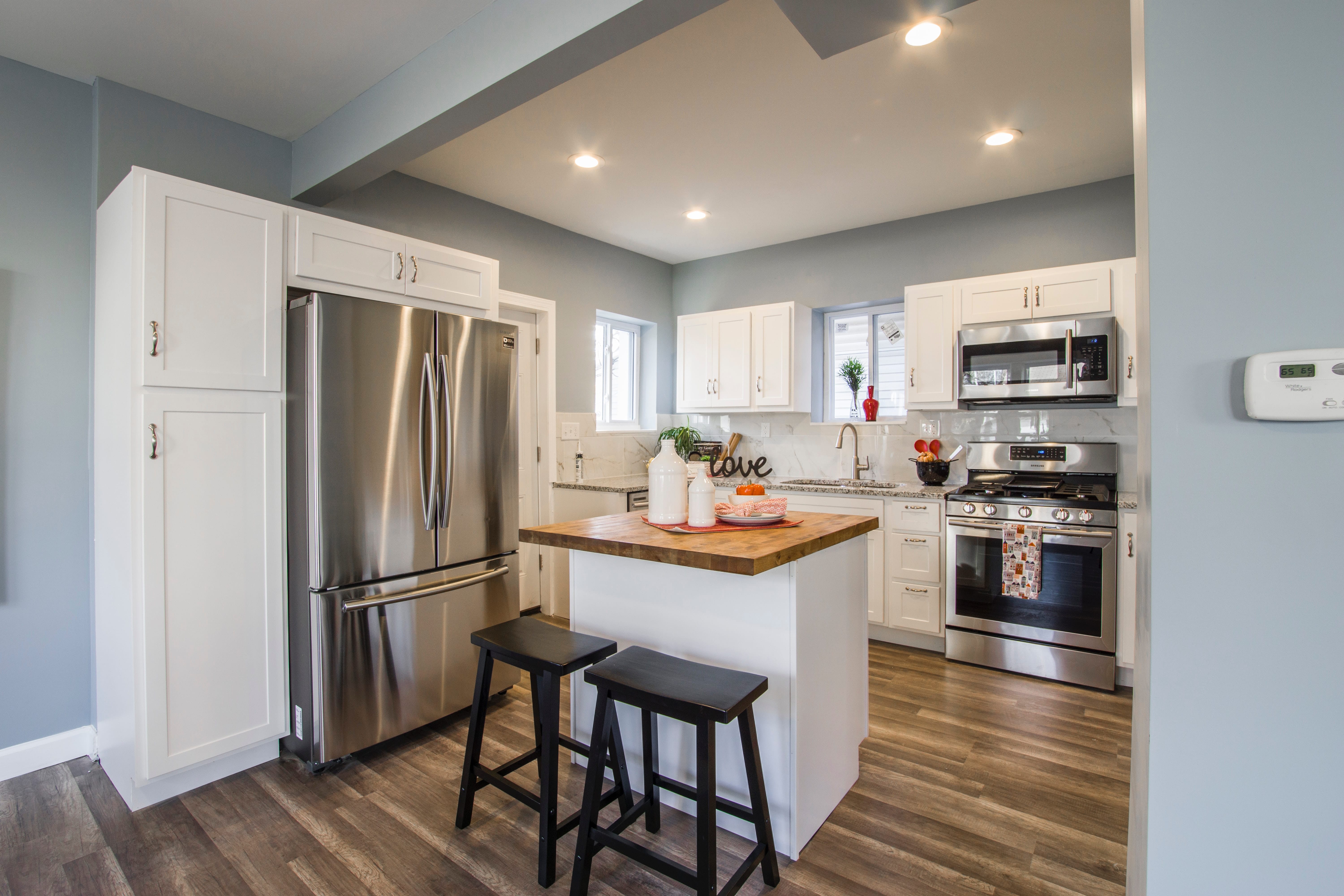 Building or project managers should endeavor to provide satisfactory ventilation via adequate supply and exhaust of air. Natural ventilation driven by wind and temperature differences is typically provided through windows. Mechanical ventilation is provided by ducts and registers, and is driven by fans. A satisfactory ventilation system will provide supply air with the following characteristics:
Minimal impurities or pollutants
Comfortable temperatures
Low flow rate and reduced noise.
These characteristics are more likely to be found in ventilation systems that are well-designed, and in buildings that are sufficiently airtight.
Please use our software to select products for your apartment block project and don't hesitate to contact us to assist with software selections and software training.
Fire Damper and Fire Valve/ Air Purification
€

0.00

PURE sterilises room air and eliminates harmful substances. PURE is whisper-quiet and easy to use
For PURE questions and answers (FAQ) click here
PURE advantages: click here
€

0.00

High efficiency ventilation unit with heat recovery designed for residential applications, recovers up to 91% of the extraction heat

€

0.00

Alta is designed to be particularly easy to install. Due to its design and low noise level, it doesn't need its own technical space. The ventilation unit can be placed in the hallway or the bathroom depending on the floor plan.

€

0.00

Best suited for apartments and small public spaces, compact and quiet ventilation unit

€

0.00

Salla thermal wheel is a perfect ventilation unit for residential buildings, this unit doesn't freeze.