Entropic provide efficient and sustainable Heating Ventilation and Air Conditioning (HVAC) Solutions across a wide range of business areas, using the highest quality HVAC products available. We pride ourselves on offering innovative, safe and comfortable ventilation systems that create value for any organisation.
I look forward to future projects where we will work together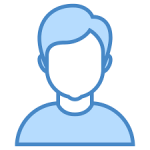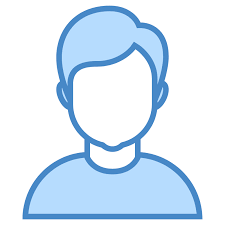 We are coming to the end of the contract down in the project so I would just like to take this opportunity to thank Entropic and especially Graham and Michelle for all the help you have given us and our client in making the project as much of a success as it has been. Considering the volume of Iris Dampers and Grilles that were required the lack of issues we have had has been phenomenal. This would not have been achieved without the hard work of those in Entropic and I look forward to future projects where we will work together.
M.
Positive team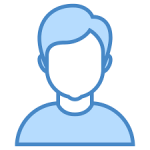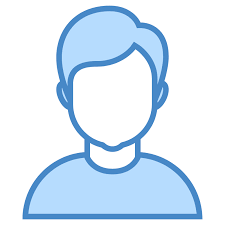 Just to say the sparks, your lad who came to site was extremely helpful, knowledgeable and rather than always getting negative comments it is nice to get some positive ones as well but when I do get nice feedback I like to pass them on as well.
W.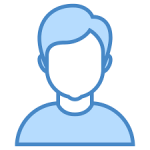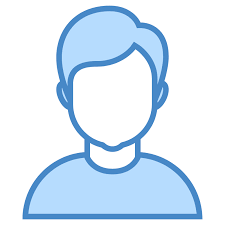 Category: Air handling units, heat recovery, EcoDesign compliance, healthcare
To Whom It May Concern,
We confirm that we specified 'Entropic' Heat Recovery Air Handling Units (AHU's) on a Primary Care Centre project in 2016.
Apart from the high efficiency thermal wheel and robust design of the units, they were compliant with EcoDesign 2018 which was a key attribute of the units. Ecodesign has strict limits on SFP (Specific Fan Power) and high heat recovery requirements for BVU (Balanced Ventilation Units, i.e. units with supply and extract).
The AHU's were approved under a submittal process with the HSE and have proven to be very reliable to date.
G.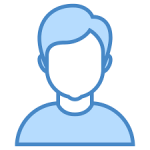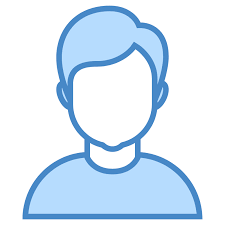 We worked with Entropic on a complex build project. From the get go, they were solution based and always looking forward as to how best get the project over the line. Their solutions were tailored to our specific needs and they have continued to provide best in class after care as we move forward. I would highly recommend the team to any business looking at building/maintaining a ventilation system.
C.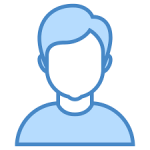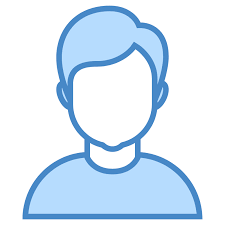 Category: Med-tech, laboratory ventilation system upgrade
Hi guys,
Just a word of thanks for the recently completed Lab Development, I can walk away from this one saying that I am 100% happy with the solution offered & installed.
To get the perfect solution is never plain sailing but with considerable effort, attention to detail and fast turn arounds, I can say this one worked out perfect in the end!
The simplicity of the system is what makes it so good… K.I.S.S.! and hopefully reliable for many years to come.
I hope we can continue find the optimum solution for future project here…
Thanks again…
S.