Creating a comfortable environment and enjoyable stay for its customers is crucial to commercial success in the hotel industry.
Large hotels can have restaurants, underground car parks, spas and swimming pool facilities resulting in the need of sizable, yet efficient ventilation systems. That is why Entropic offer packaged solutions that achieve all of these ventilation requirements.
Entropic team design and install the entire ventilation solution which include:
Multiple Air Handling Units

Kitchen Canopies

Fan Coil Units

Fire Dampers & Controls System

Diffusers

Car Park Ventilation System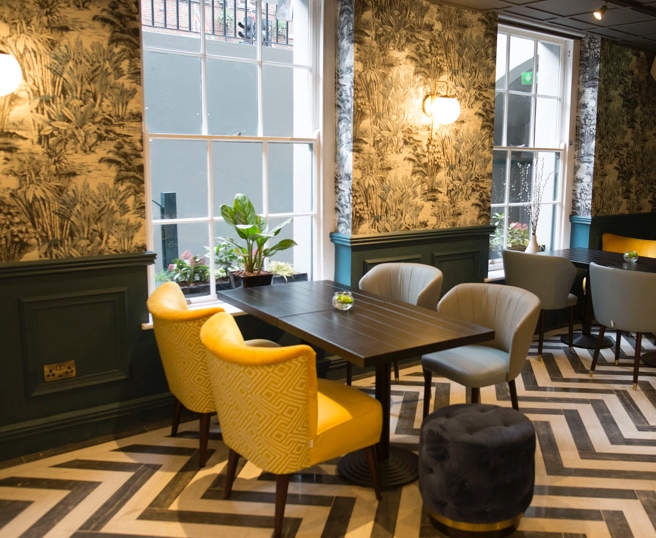 Our expertise, flexibility  and proprietary technology, enable us to create memorable customer experiences and pleasant hotel and leisure environments. We prioritize a system that allow for a more comfortable and enjoyable environment with reduced operational costs and it's Eco friendly.
The indoor climate in a hotel room must meet specific needs. The room environment needs be peaceful, quiet and offer the highest
degree of comfort possible. Your guest deserves a good sleep in a uniform temperature and a healthy indoor climate, regardless of the outdoor temperature and season,  this is directly linked to the well-being of the hotel guest, as a satisfied guest comes back.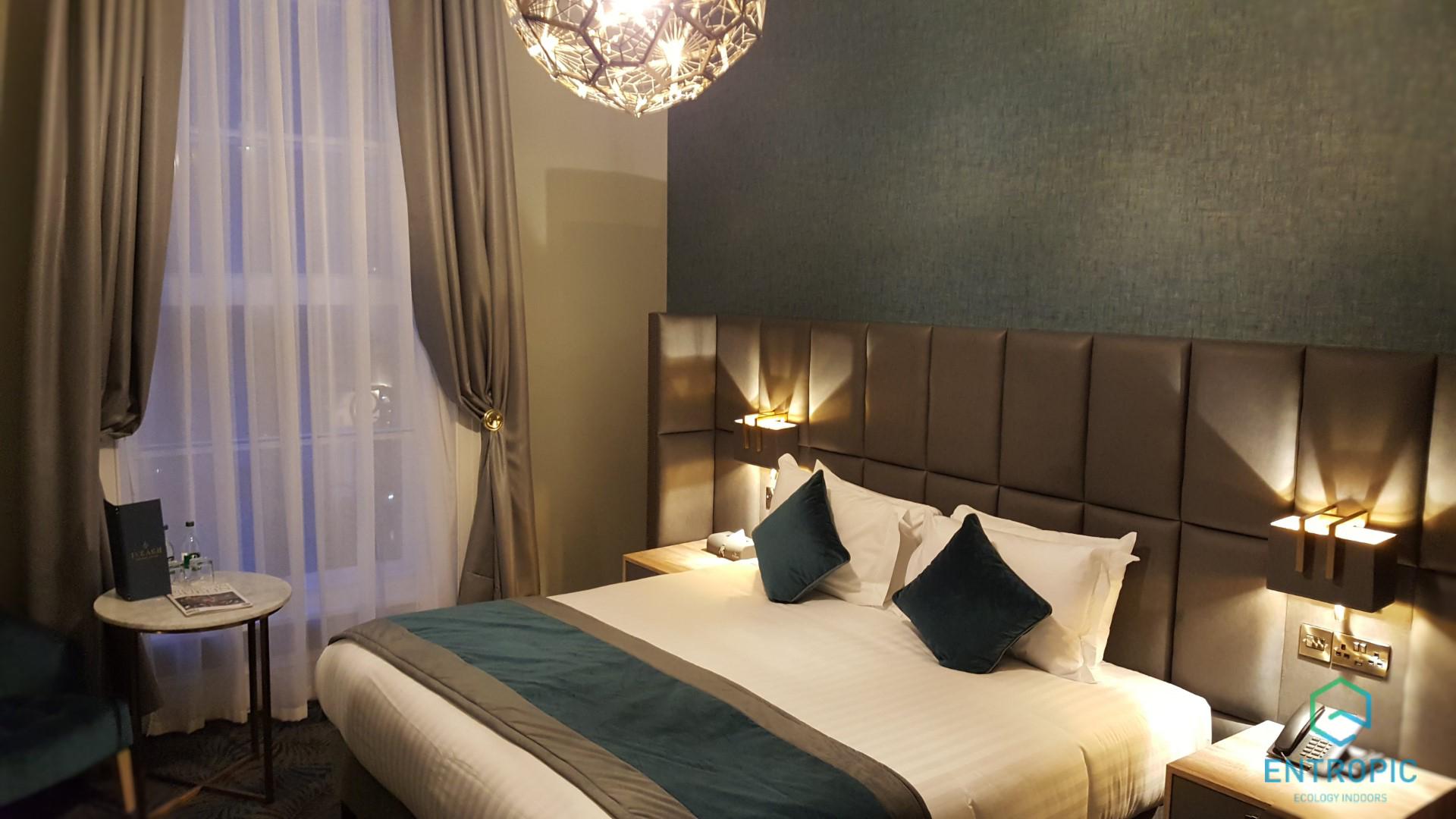 Bedrooms
Silent ventilation system
Comfort
Refreshed
No maintenance
No chemicals and no CO2 emissions
Meeting rooms requirements must be carefully examined and the ventilation, heating and cooling precisely dimensioned. The key factor: the hotel energy should not be over-dimensioned, as this can unnecessarily generate a high investment and monthly costs for the hotel manager. It is also important not to under-dimension the hotel energy, as this can reduce comfort. This can cause room conditions to become either too hot during summer or too cold during winter, or failure to supply fresh air into the room… All this affects the satisfaction of guests and impacts their hotel evaluation as well as their decision whether to return to the hotel or choose a different one. Entropic team has the knowledge to make sure you are getting the right products to your project.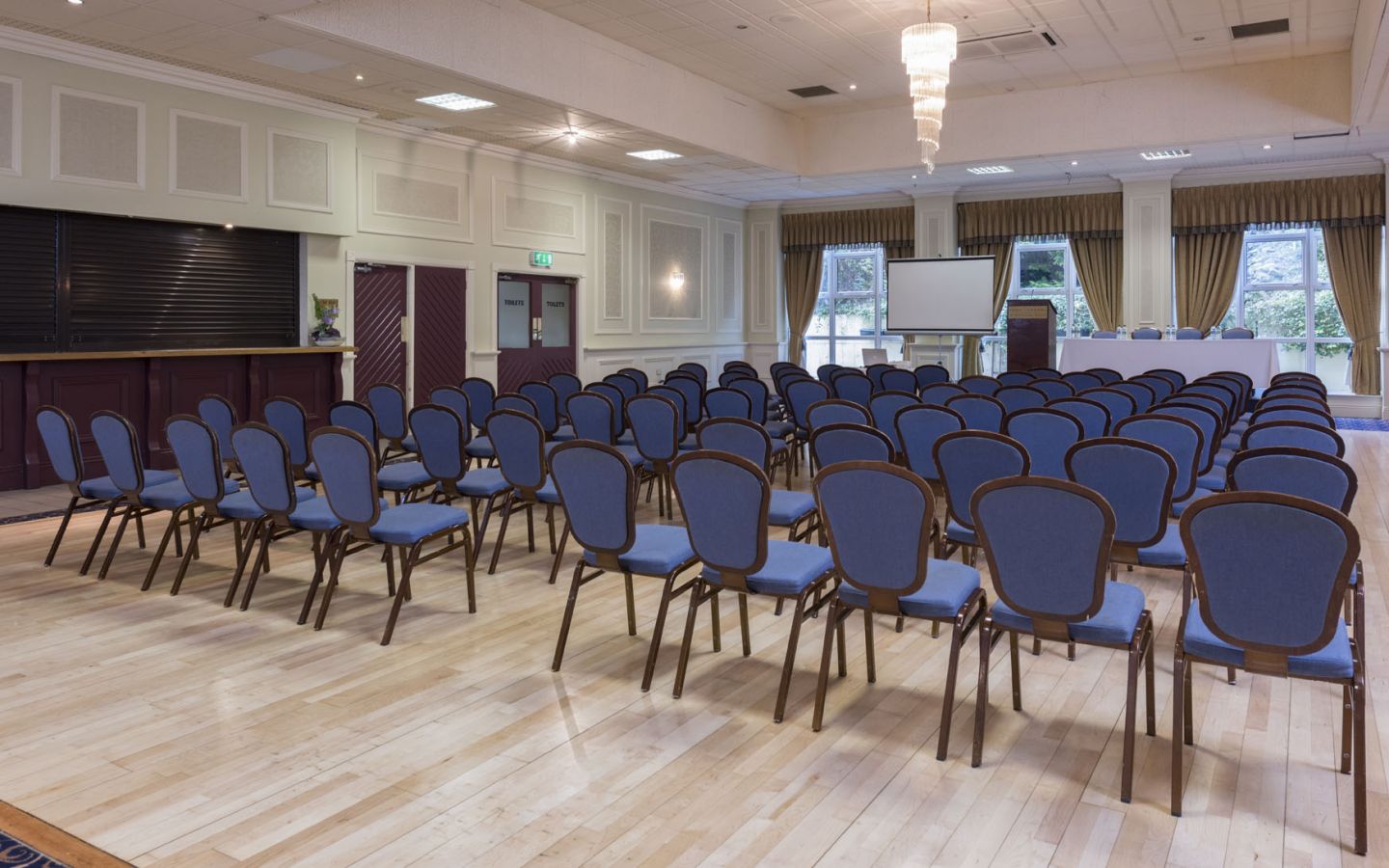 Meeting Room
Variable occupancy
Low energy
Flexible layouts
Reduce a commercial kitchen's energy bill without compromise to the air quality of the food service environment. In every business venture. Our team is going to improve the total efficiency of your ventilation system project.  This way it is possible to save in both running and installation cost while also increasing worker productivity by improving indoor climate conditions. That ensures a memorable dining experience to the Hotel's and Restaurant's guests.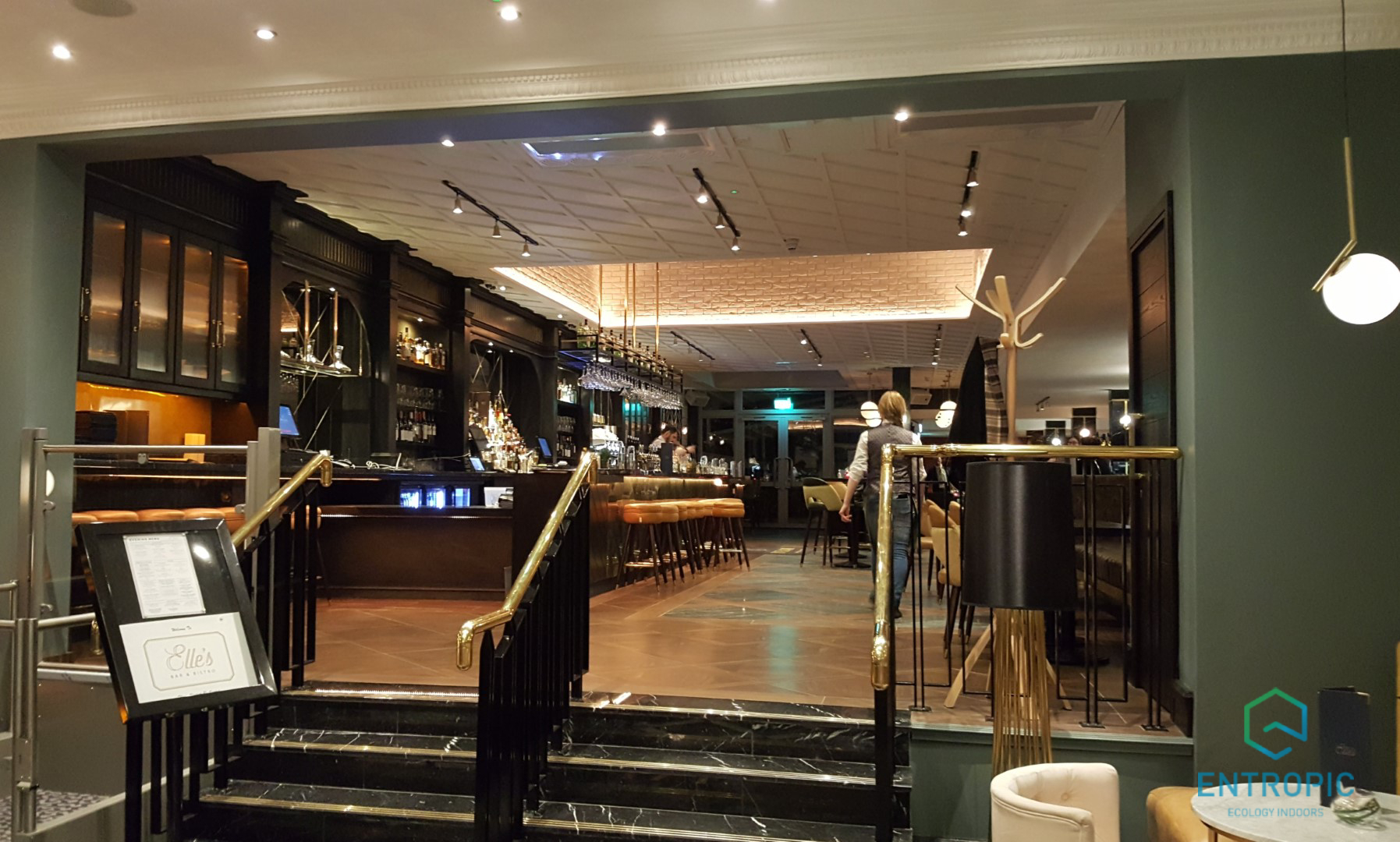 Commercial Kitchen
Safety (reduce risk of fire)
Comfortable
Energy Recovery
Indoor pools and spas need to be well ventilated to ensure a healthy indoor air environment such as fresh and clean air during and after activities.  An energy solution of this type can be implemented in a cost-efficient way.
Entropic provides a solution for indoor pools, spas and fitness centre, with an energy efficient heat recovery system to simultaneously ventilate, reduce moisture and condition the air. The unit is constructed with resilient components specially to ensure hygiene standards and for which reason it obtains and retains customers with greater ease.
SPA/ Pool/ Fitness Centre
Fresh and clean air
Customized cooling for regular air exchange
Cost-efficiency
We have set an environmental policy that enables us to contribute to the ecological balance to present clean and sufficient resources for future generations. Saving in heating and cooling. Decrease in the global warming! make a contribution to reduce global warming.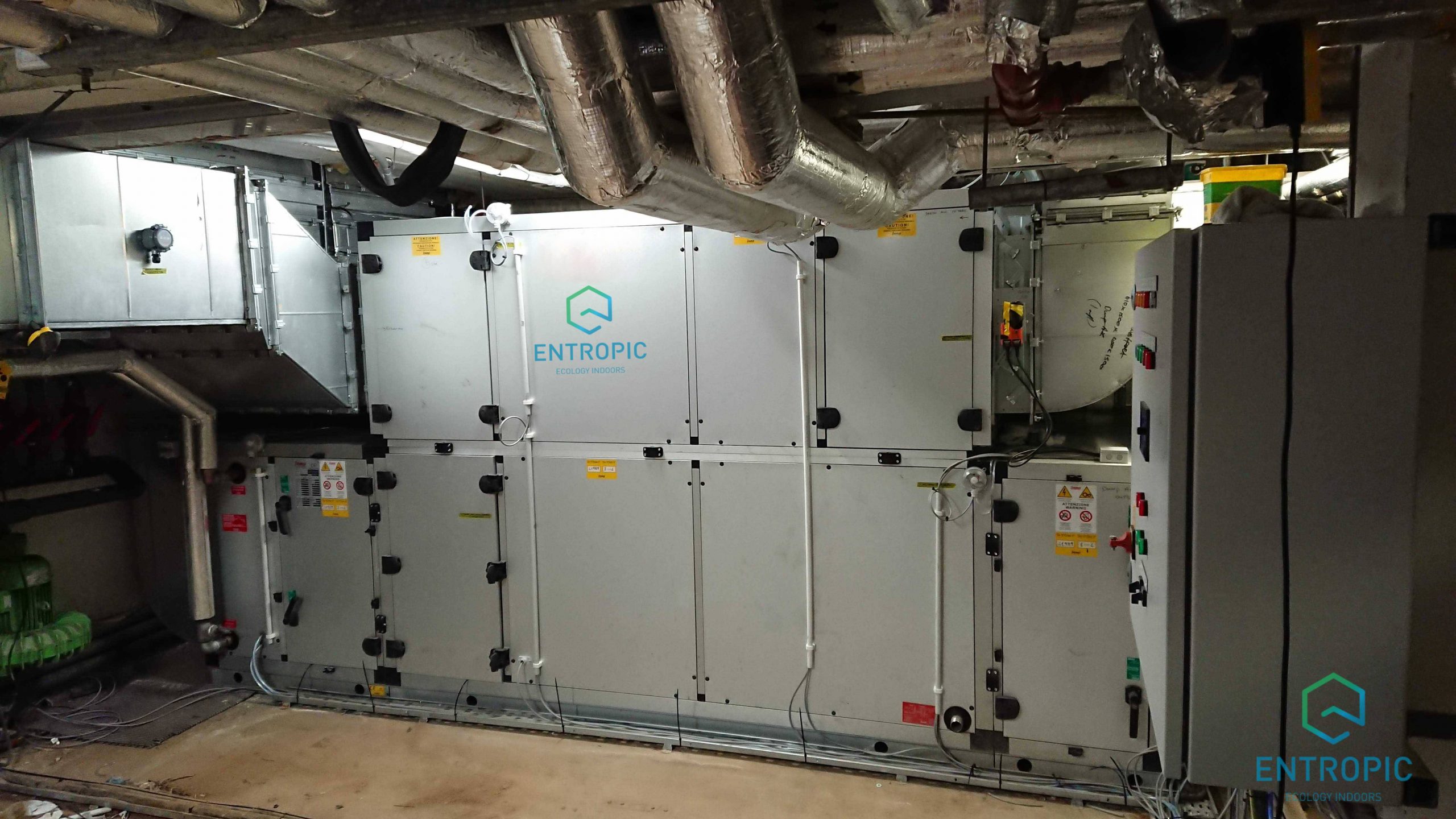 Environmental Policy
Reduce pollution
Reduce CFCs
Reduce Greenhouse gas emissions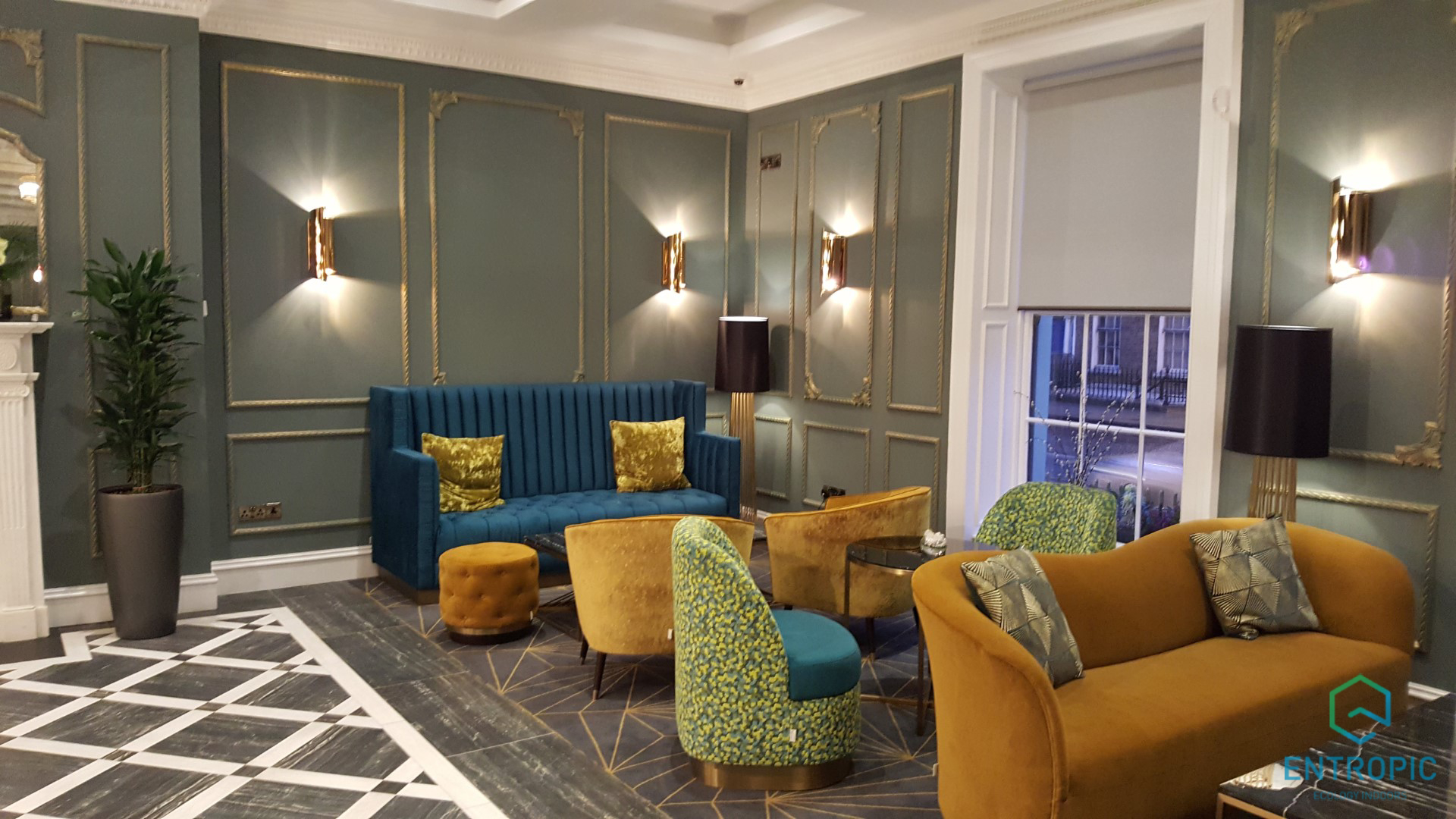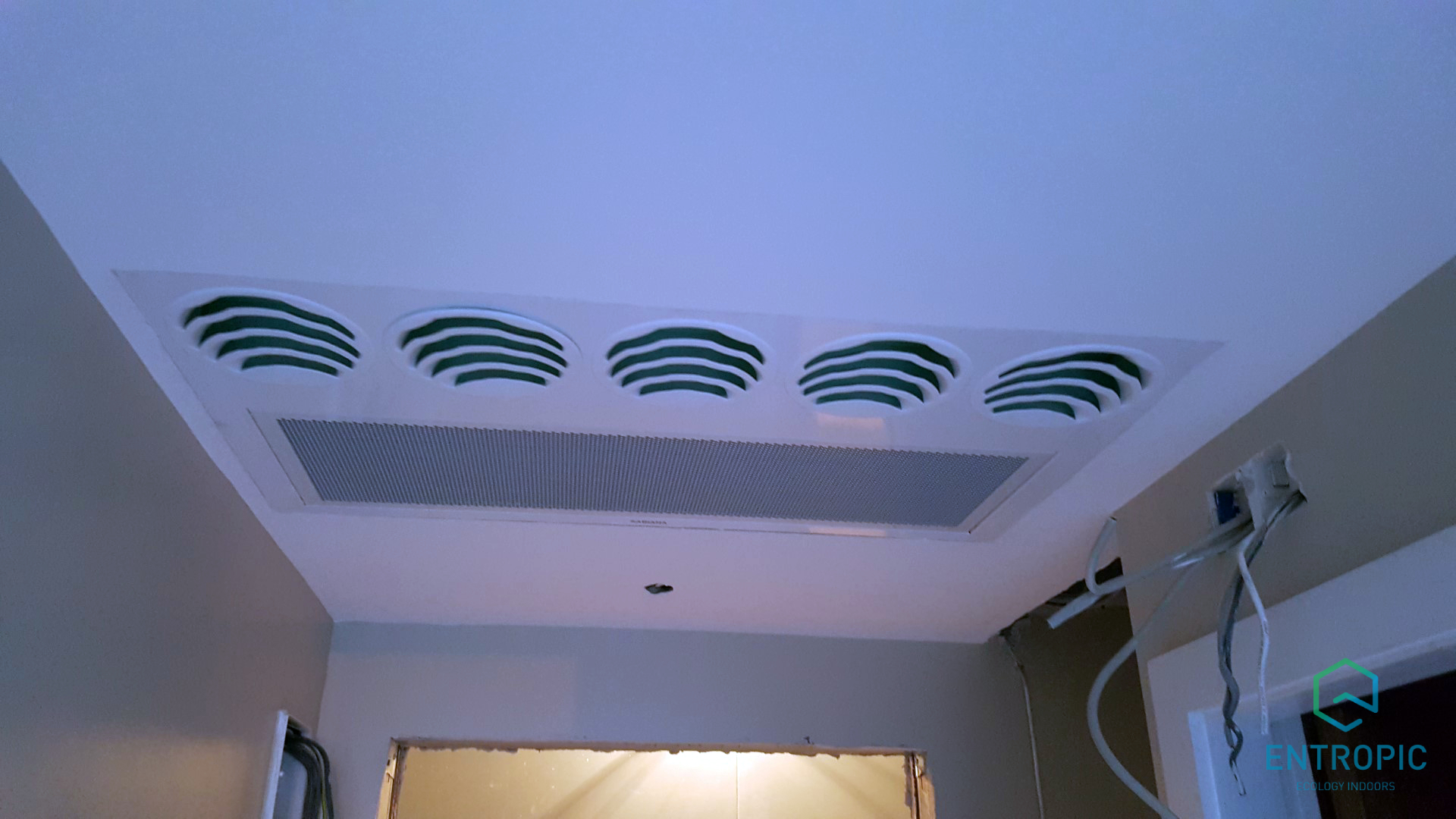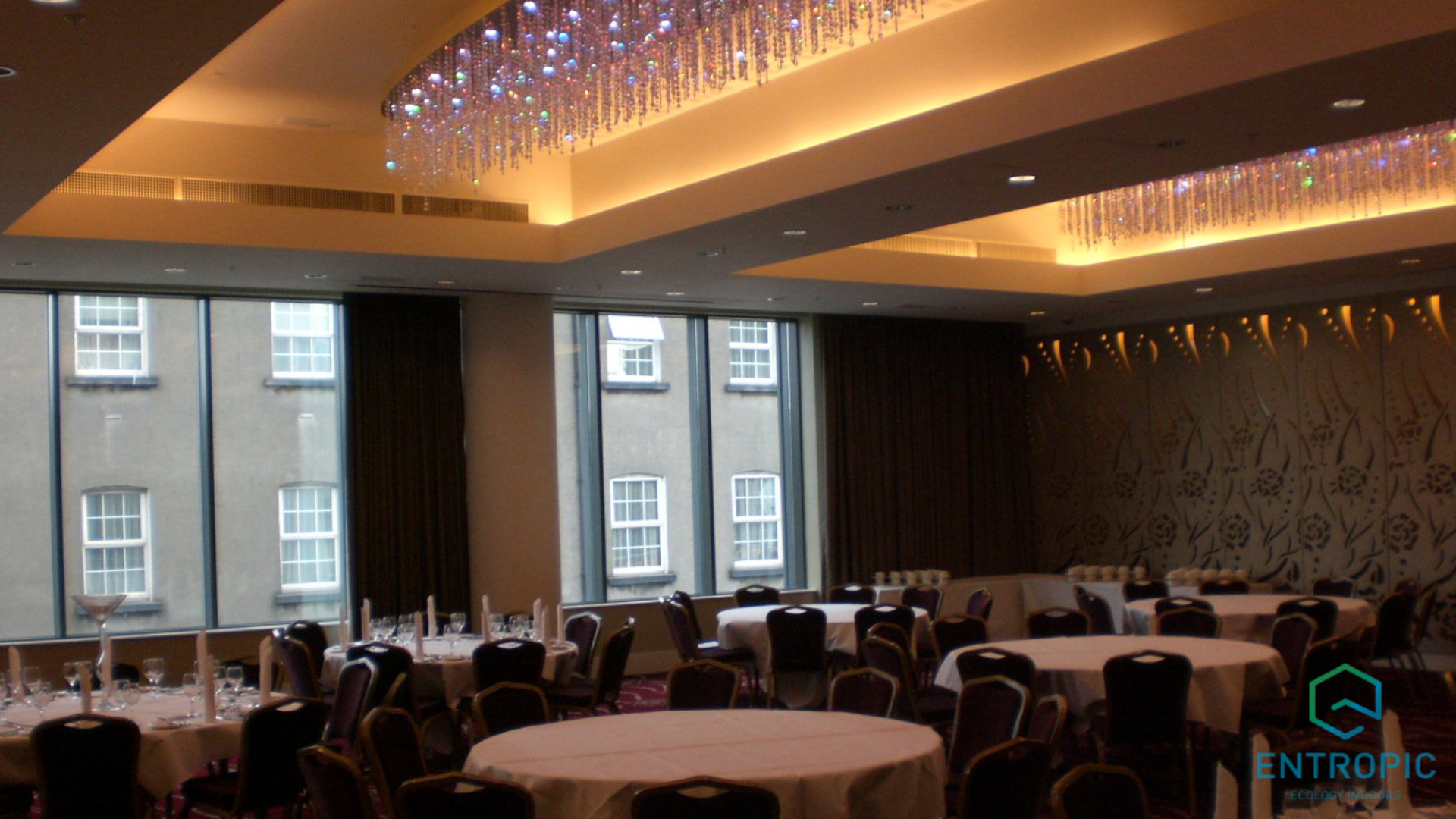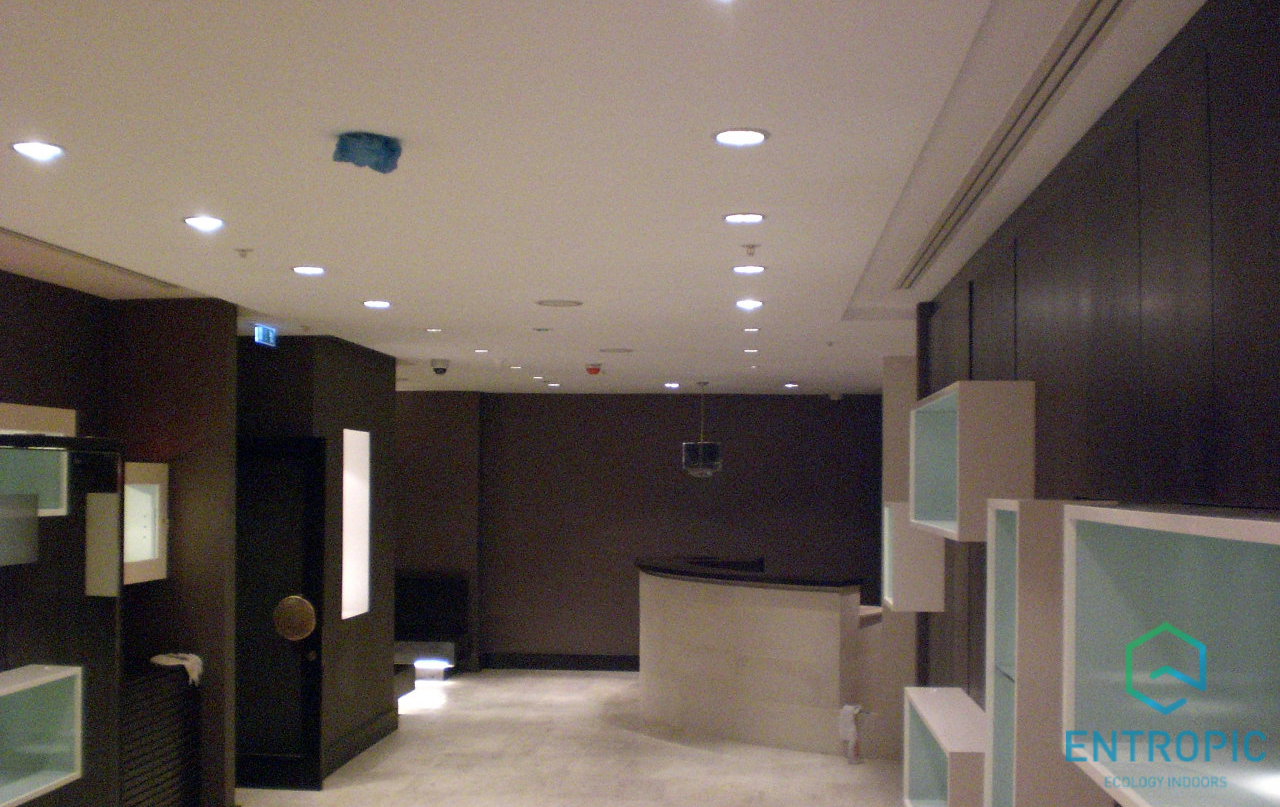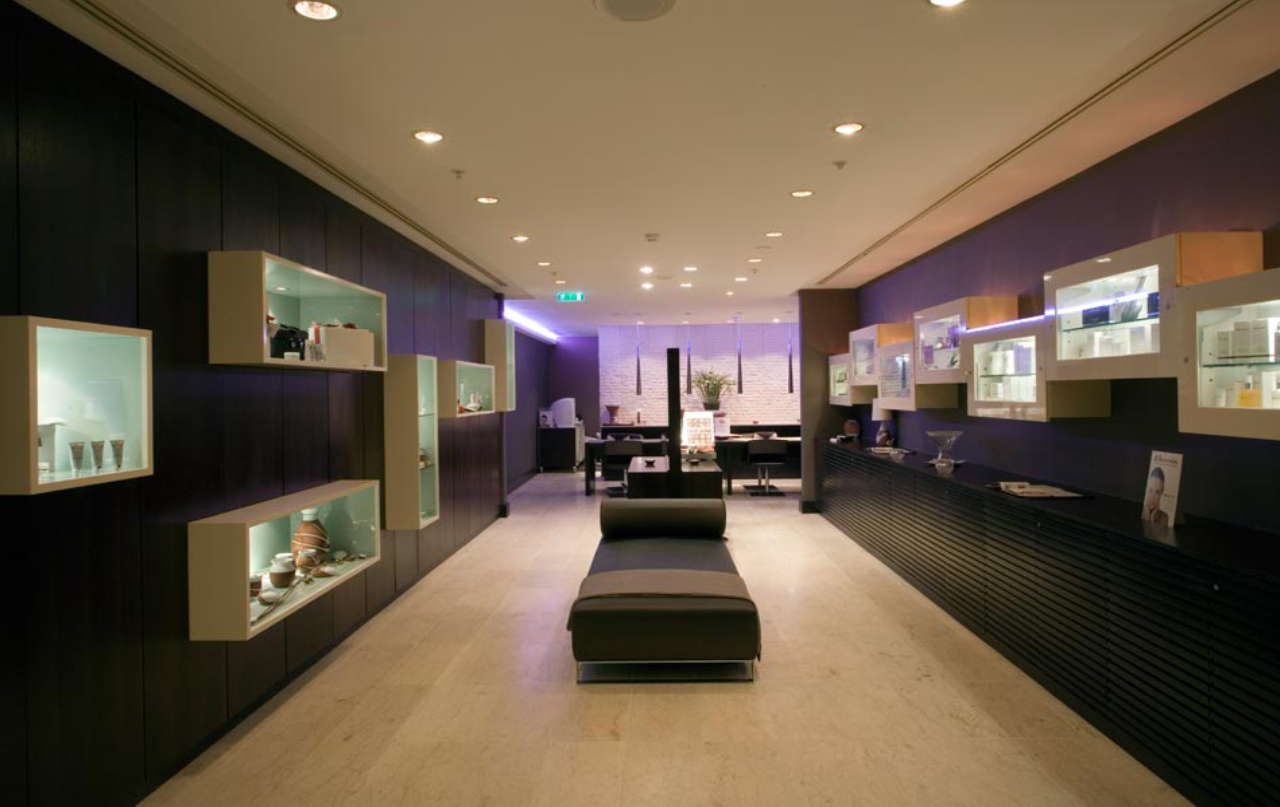 Visit our Download Centre to get access to our design software that can be used to make detailed selections with regards to the products used in our hotel solutions. If you need assistance designing a quality hotel system, our experienced engineers are eager to provide a solution for you.