How to install Fan Coil Unit Selection Software
Entropic fan coil unit selection software will allow you to accurately select the FCUs to meet your specific project requirements.
There are 14 different types of FCUs available from high efficiency EC units to high pressure units (up to 350Pa ESP), room mounted units & units within the ceiling void.
Fan coil unit data from this selection software is Eurovent certified.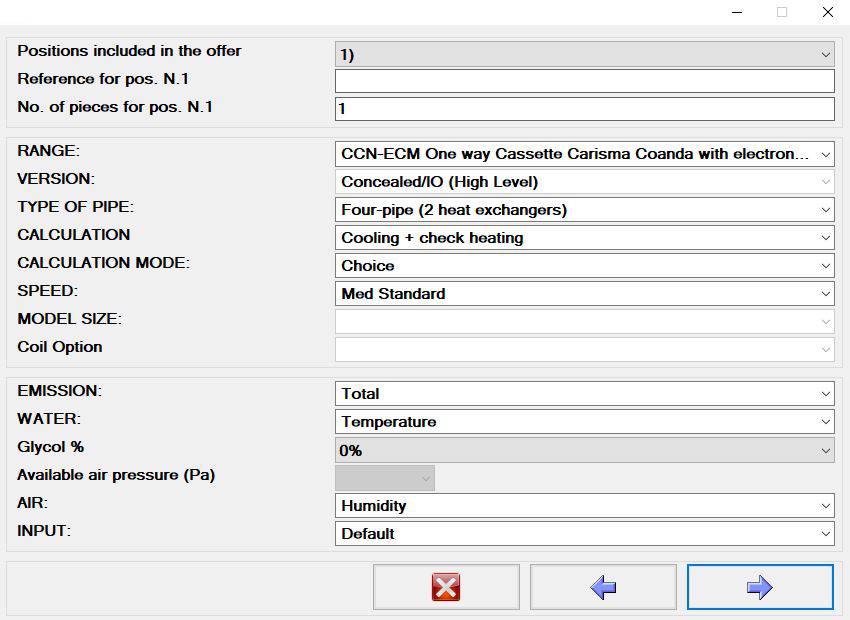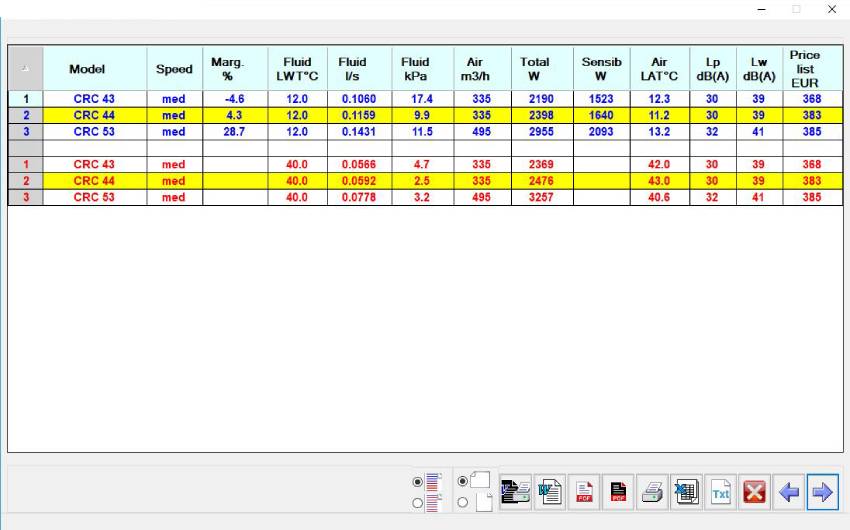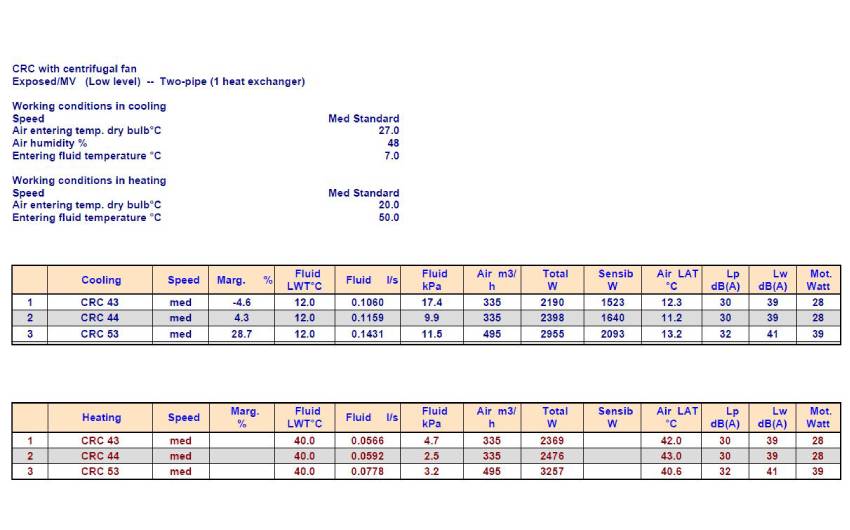 €

0.00

High Pressure Fan Coil Unit with Asynchronous Motor EC Brushless Electronic Motor and Inverter Board