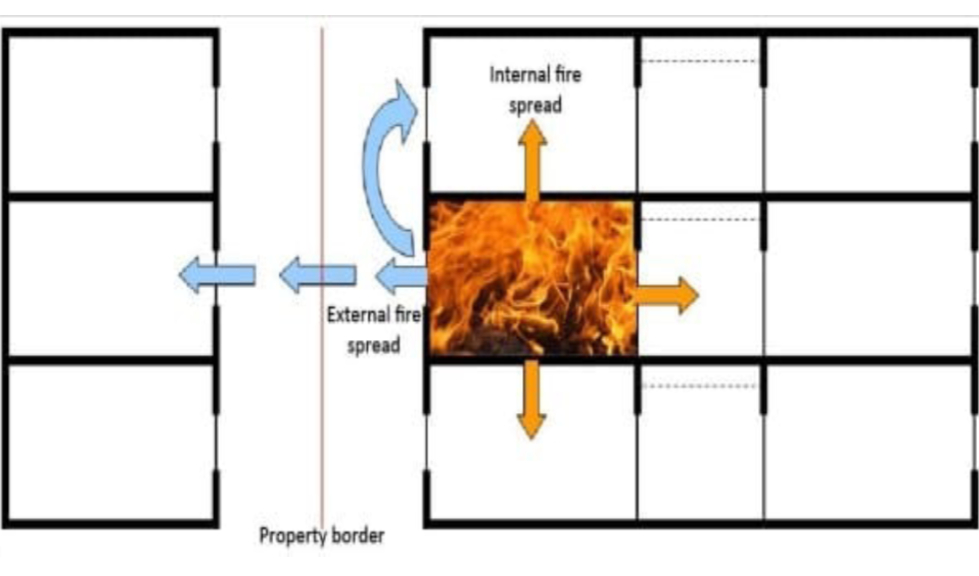 To meet the legal requirements, building owners and occupiers must ensure that the fire compartmentation in their buildings is robust and being adequately managed and maintained. To satisfy this need Entropic offers a range of Compliance Survey and Reports tailored to the client's unique circumstance and priorities.
With our extensive expertise we can conduct a non-destructive compartmentation survey (including the roof voids) as accessible, in accordance with the existing compartmentation drawings for the premises. We will further prepare and submit a report outlining the adequacy of the existing compartmentation and any improvement measures deemed necessary, so you know what needs to be improved.
During the survey we can:
Identify fire compartment locations and highlight the condition and any work that is required to be carried out
Look at the integrity of existing fire compartments and sub compartment walls, including any fire doors which form part of your fire barrier.
Produce a full report, presented in either word or excel format
Produce fire compartment drawings, provided in CAD and PDF.