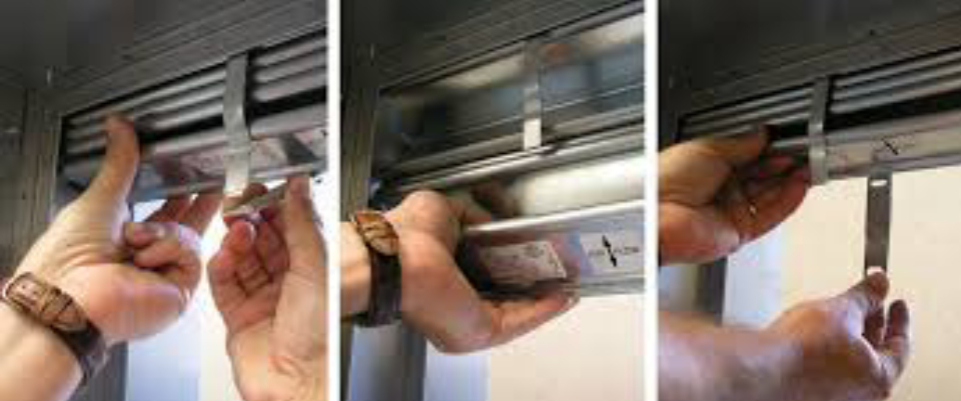 Do you have fire and smoke dampers in your ventilation system that have stopped working efficiently?
Our fire dampers maintenance services are here to resolve your fire and smoke damper issues.
Any fire dampers that are identified as lacking the required fire stopping or correct fixing can be brought into line with current standards and best practice with our fire damper repair service.
Our service engineers are fully trained to relevant standards; HTM 03-01 and BS 9999:2017 with years of experience in safely resolving fire damper problems. With our fast response times, you can always rely on our services to help you.
Our fire and smoke damper remedial works service covers all aspects including:
Cleaning and lubrication of fire / smoke dampers
Fire / smoke damper replacement
Access door installation
Fusible link replacement
Actuator replacement
And other remedial works identified
Our maintenance team have a proactive approach and drive efficiency, cost savings and offers our clients peace of mind. We are committed to continuous improvement, through innovation and investment in our personnel, methodologies and equipment.